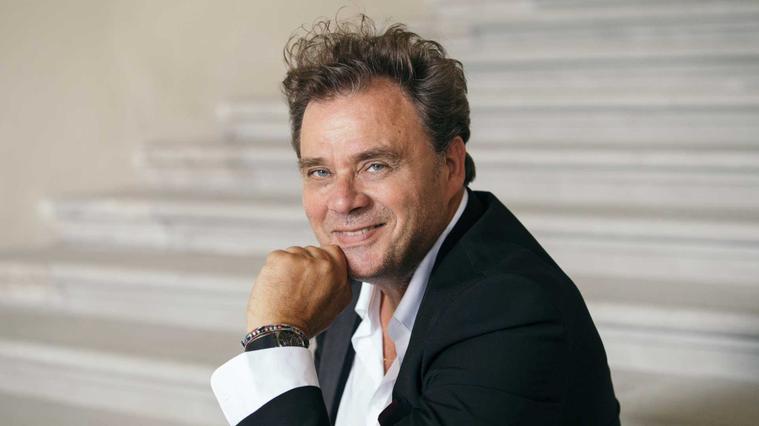 Tamerlano with Accademia Bizantina
Accademia Bizantina & Dantone
–Il Tamerlano by Vivaldi
Performers
Arianna Vendittelli, soprano
Delphine Galou, mezzo
Sophie Rennert, mezzo
Marina de Liso, mezzo
Filippo Mineccia, countertenor
Bruno Taddia, baritone
Accademia Bizantina
Ottavio Dantone, conductor
Program
A. Vivaldi: Il Tamerlano o Bajazet (concert version)
Booklet by Agostino Piovene
An unusual Vivaldi for Catalan music programmes has arrived at Palau Opera. Il Tamerlano, also known as Bajazet, is the result of the mixture of pieces by Giacomelli, Hassey, Riccardo Broschi and Farinelli, along with arias and instrumental music by Vivaldi, brought together under a single libretto by Agostino Piovene. The pasticcio, as this compositional method is called, was very common during the 18th century.
This Vivaldi piece is an unusual feature on Catalan music programmes, and it is performed at Palau Opera headed by a cast of internationally renowned soloists, including Marina de Lisa, Bruno Taddia and Filippo Mineccia, who have already proven themselves in previous productions at the Palau. Accademia Bizantina, under the baton of Ottavio Dantone, completes the trio of leading baroque ensembles in this season's Palau Opera concert series.
Live launch of the album Il Tamerlano (Naïve, 2020), which has already been very well received and highly praised by critics.
"The vocal section is sumptuous […] and they deserve full marks […] Accademia Bizantina as usual: unassailable", according to Scherzo.
"Accademia Bizantina play crisply in the Sinfonia, and Ottavio Dantone nurtures versatile textures in the diverse arias. […] Accademia Bizantina's immersive interpretation is a compelling advocacy for the patchwork opera's merits.", according to Gramophone.