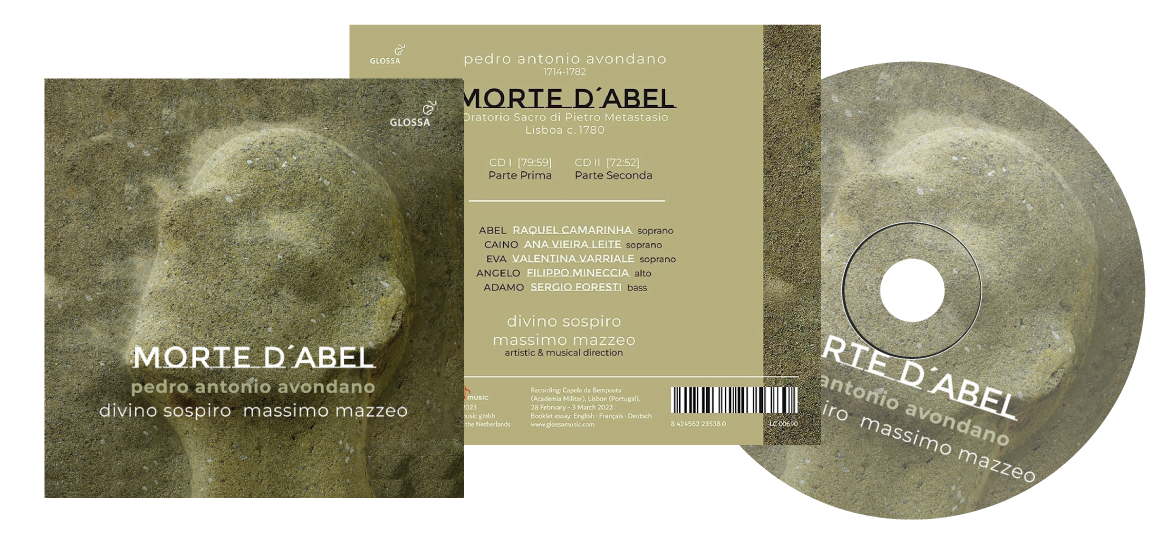 The revival of Portuguese musical heritage is one of the main activities of the Divino Sospiro Orchestra under the direction of Massimo Mazzeo. A particularly valuable discovery is that of the composer Pedro Antonio Avondano (1714-1782), who came from a dynasty of musicians of Italian origin active in Lisbon in the 18th century.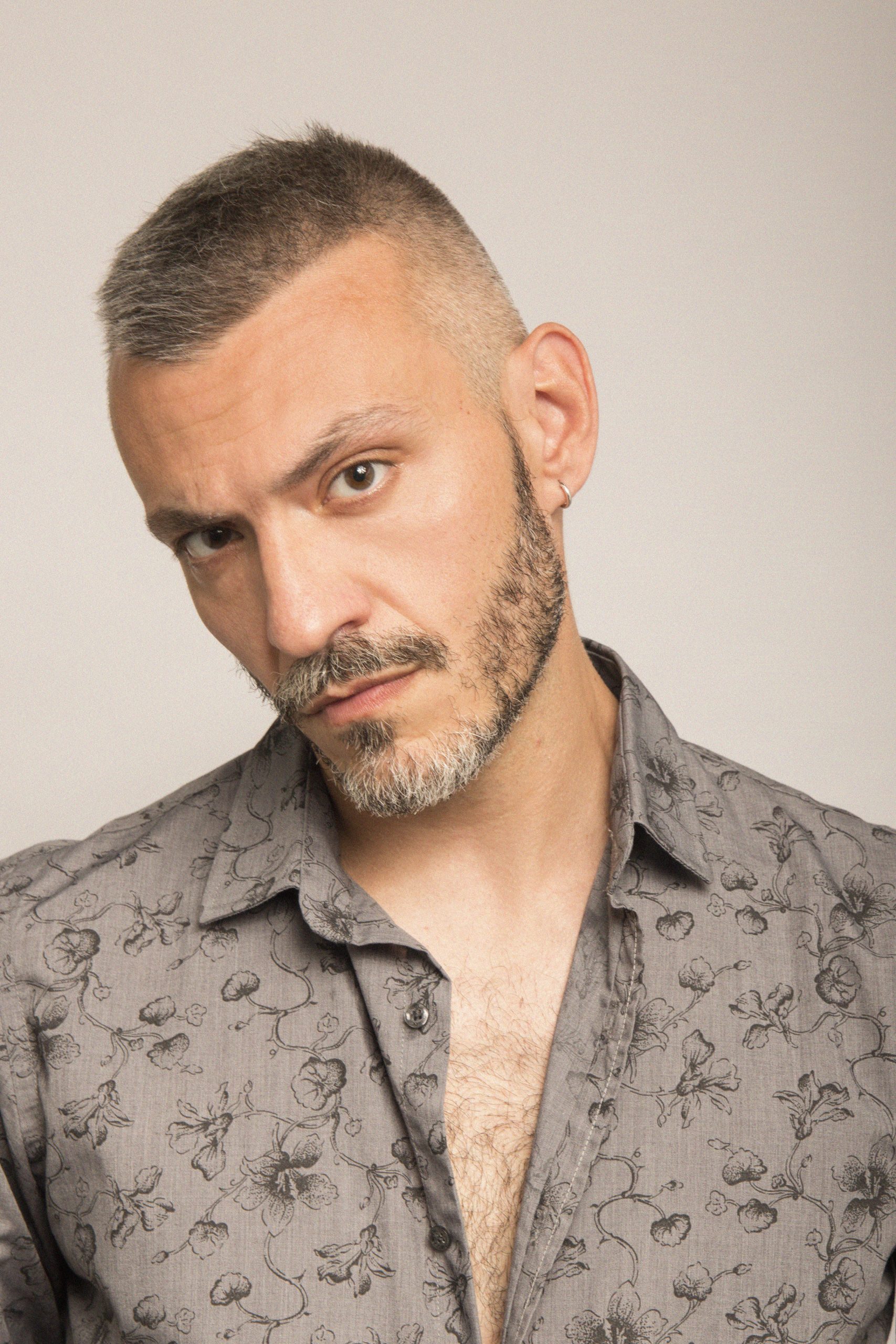 Born in Florence countertenor Filippo Mineccia gained international recognition being considered by many as one of the greatest specialists in the repertoire of the glorious castrato era.
As a child, he studied singing at the Fiesole School of Music, joining its Polyphonic Choir. After graduating in voice and cello from the Luigi Cherubini Music Conservatory in Florence, he studied with Gianni Fabbrini and Donatella Debolini.