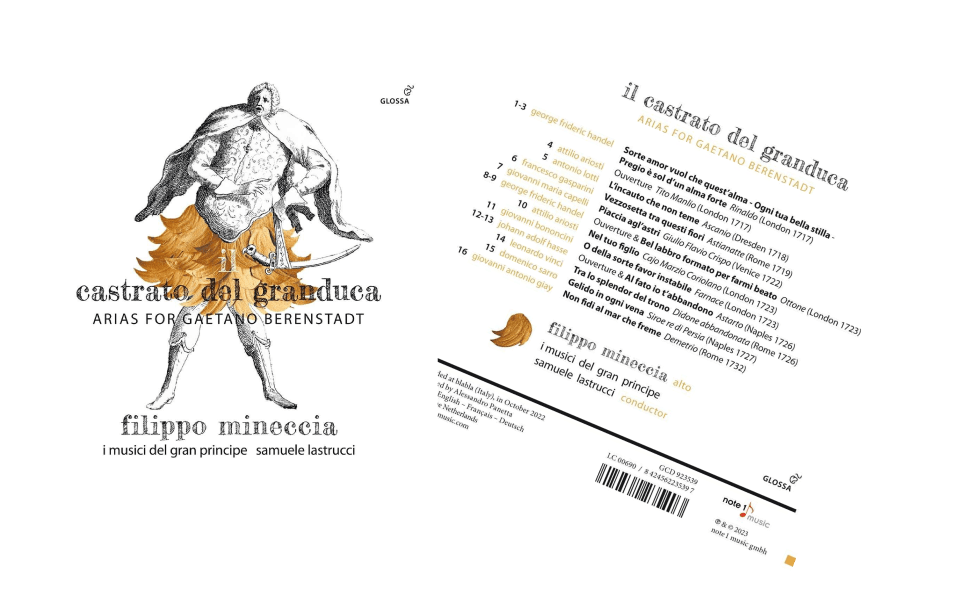 Gaetano Berenstadt (1687-1734), a native of Florence, sang in all the important opera houses in Italy and also for several years in London. Famous composers such as Bononcini, Hasse and Vinci appreciated him for his vocal and acting abilities. Handel was also a great admirer and gave him roles in Rinaldo, Ottone and Giulio Cesare, among others. Filippo Mineccia, also from Florence and one of today's leading countertenors, creates an impressive sounding portrait of the singer based on the stages of his career.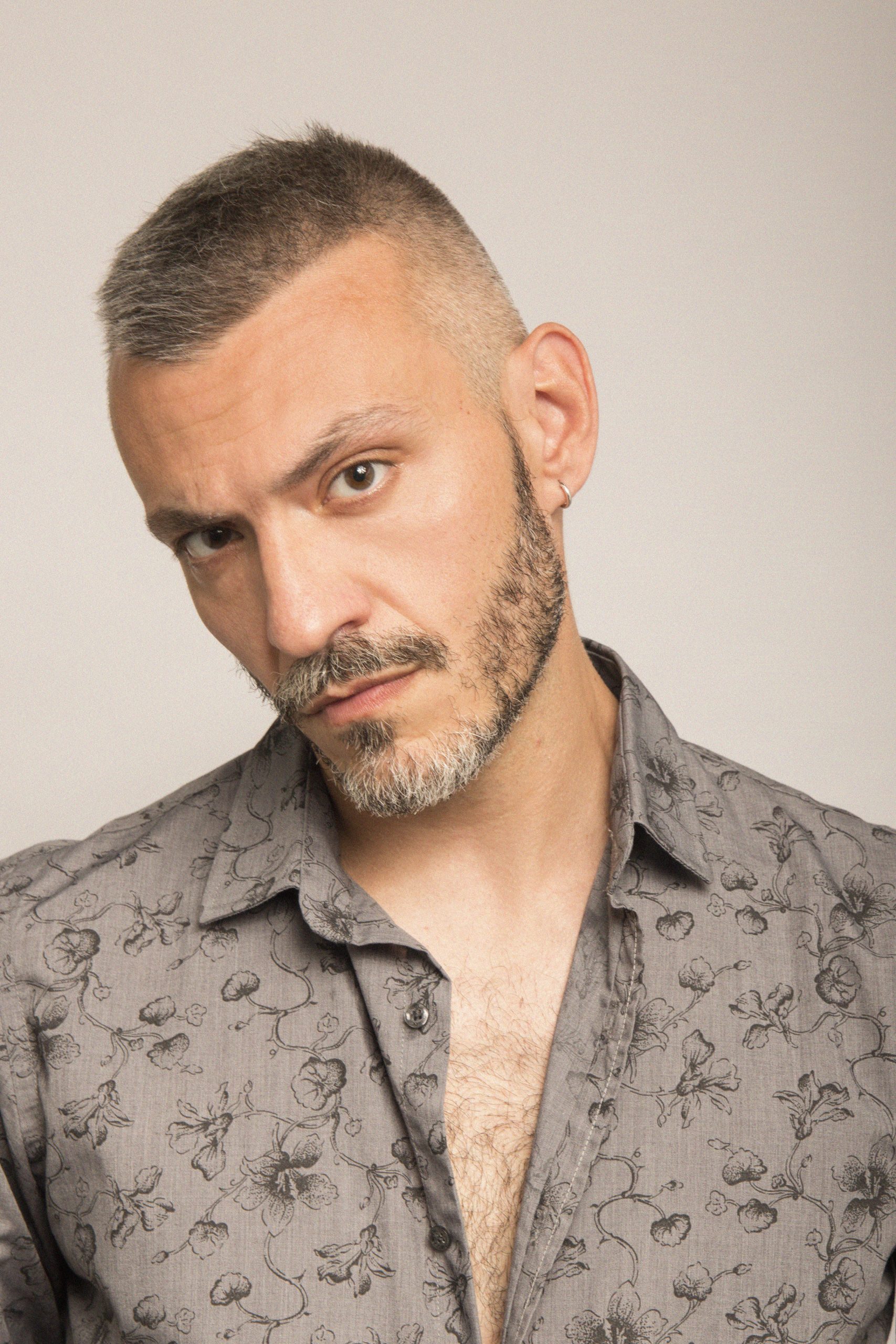 Born in Florence countertenor Filippo Mineccia gained international recognition being considered by many as one of the greatest specialists in the repertoire of the glorious castrato era.
As a child, he studied singing at the Fiesole School of Music, joining its Polyphonic Choir. After graduating in voice and cello from the Luigi Cherubini Music Conservatory in Florence, he studied with Gianni Fabbrini and Donatella Debolini.
MO

TU

WE

TH

FR

SA

SU
27

28

29

30

1

2

3
4

5

6

7

8

9

10
11

12

13

14

15

16

17
18

19

20

21

22

23

24
25

26

27

28

29

30

31
1

2

3

4

5

6

7