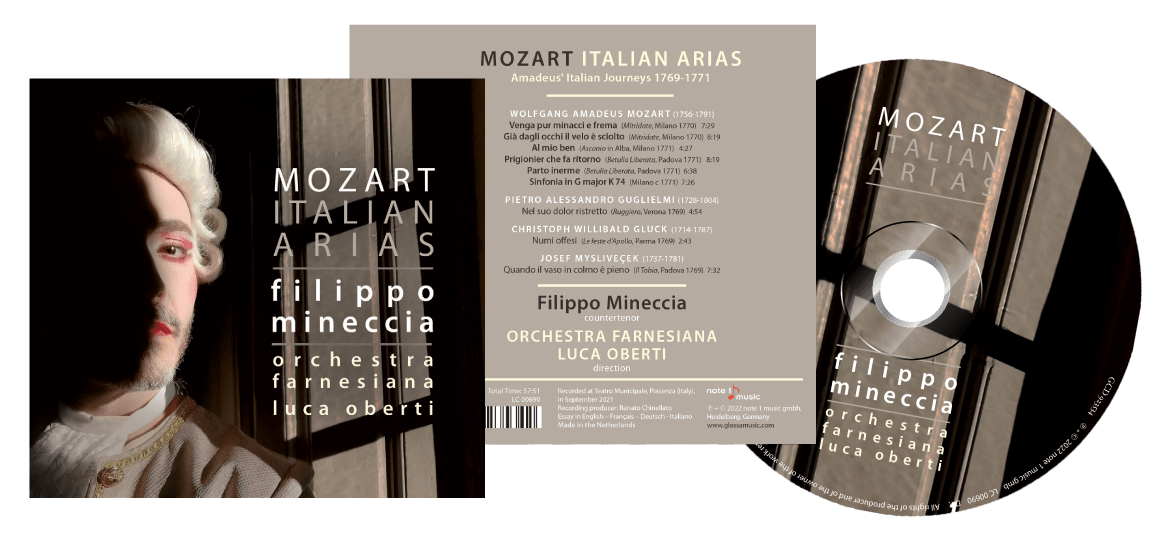 Between 1769 and 1773, Mozart made three travels to Italy, under the guidance of his father Leopold. The present programme traces the stages espscially of his first two trip from 1769 to 1771, during which the young Mozart played an important role in Milan's musical life, and reconstructs the most important musical encounters.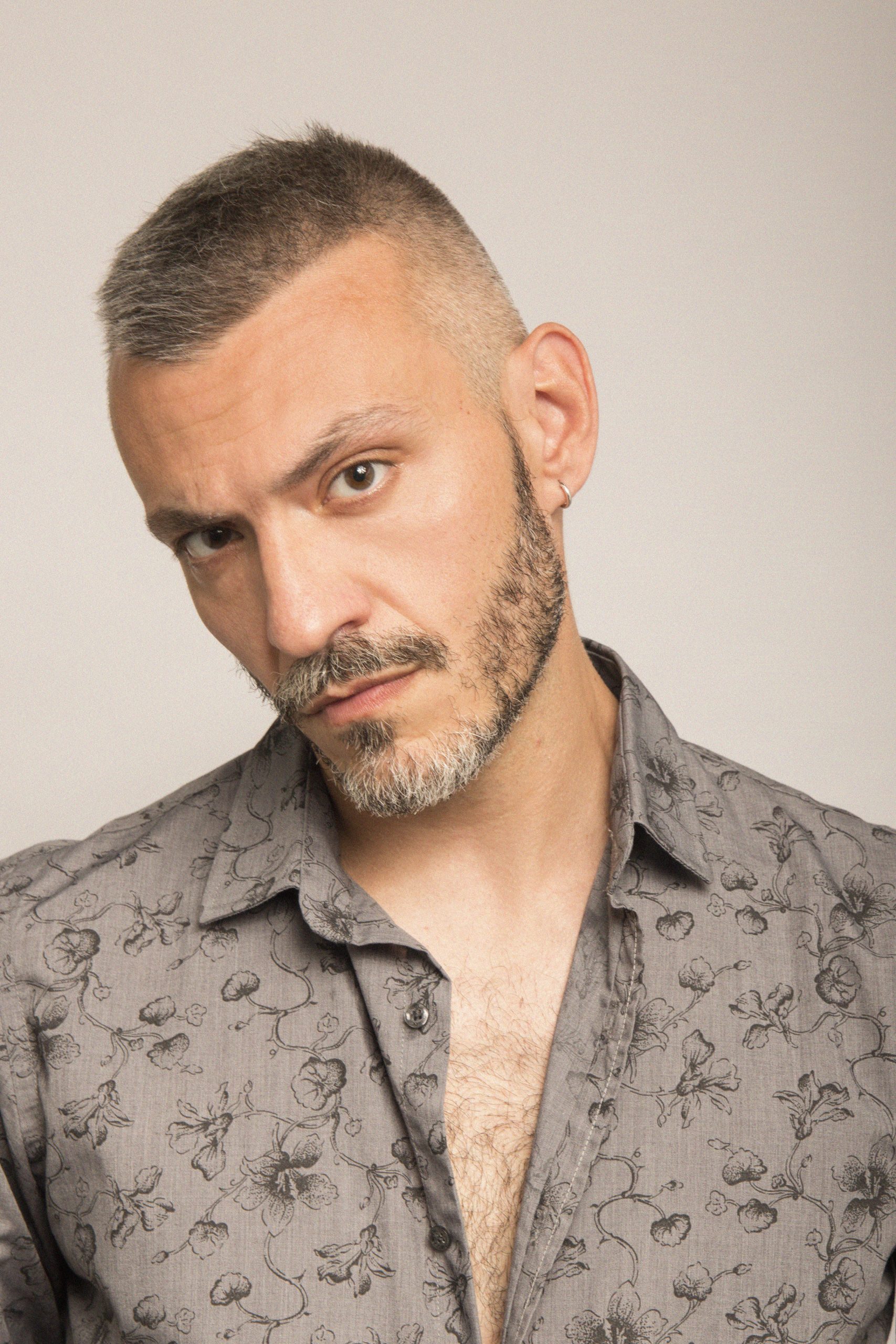 Born in Florence countertenor Filippo Mineccia gained international recognition being considered by many as one of the greatest specialists in the repertoire of the glorious castrato era.
As a child, he studied singing at the Fiesole School of Music, joining its Polyphonic Choir. After graduating in voice and cello from the Luigi Cherubini Music Conservatory in Florence, he studied with Gianni Fabbrini and Donatella Debolini.