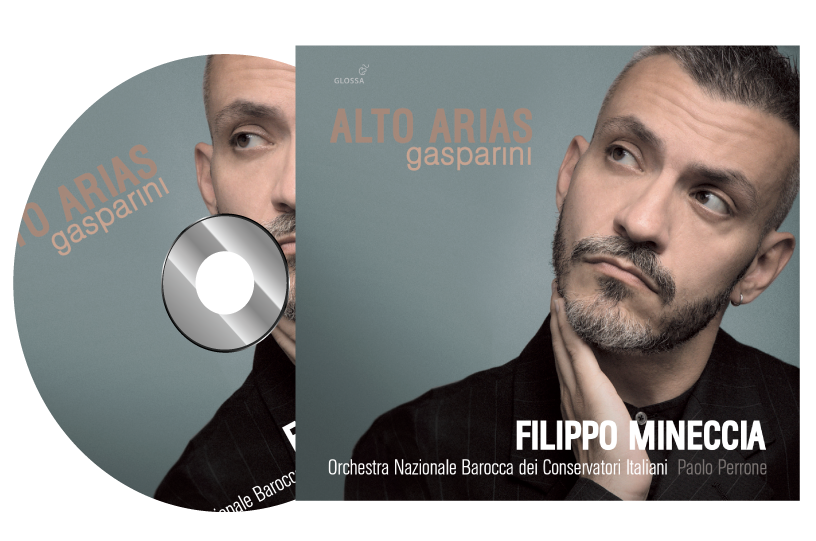 New Album
Francesco Gasparini excelled in mixing opposites: bravura with intimacy, wit with ferocity, simple melodies with complex harmonies. Do not miss the opportunity to rediscover a great Baroque author.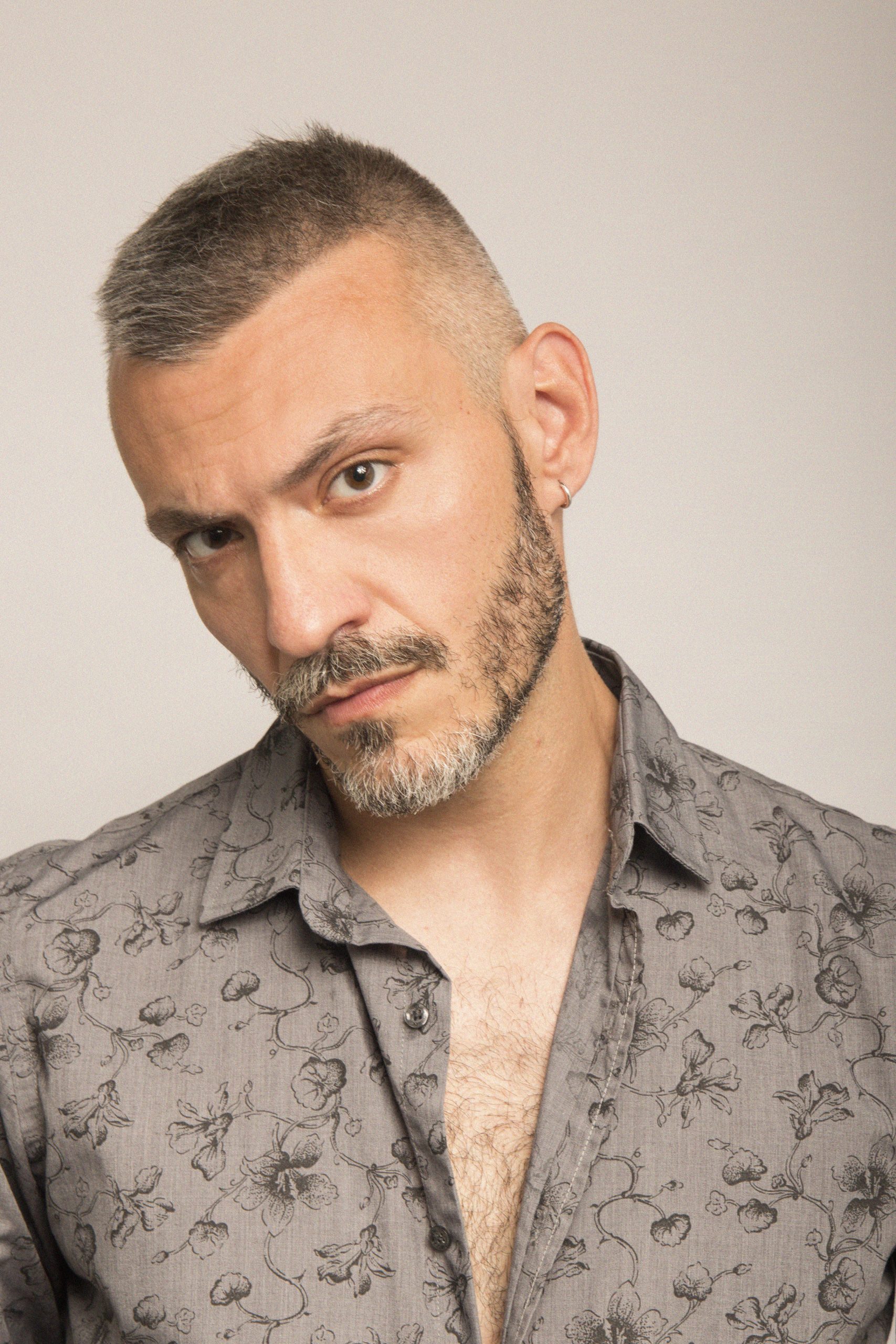 Born in Florence countertenor Filippo Mineccia gained international recognition being considered by many as one of the greatest specialists in the repertoire of the glorious castrato era.
As a child, he studied singing at the Fiesole School of Music, joining its Polyphonic Choir. After graduating in voice and cello from the Luigi Cherubini Music Conservatory in Florence, he studied with Gianni Fabbrini and Donatella Debolini.