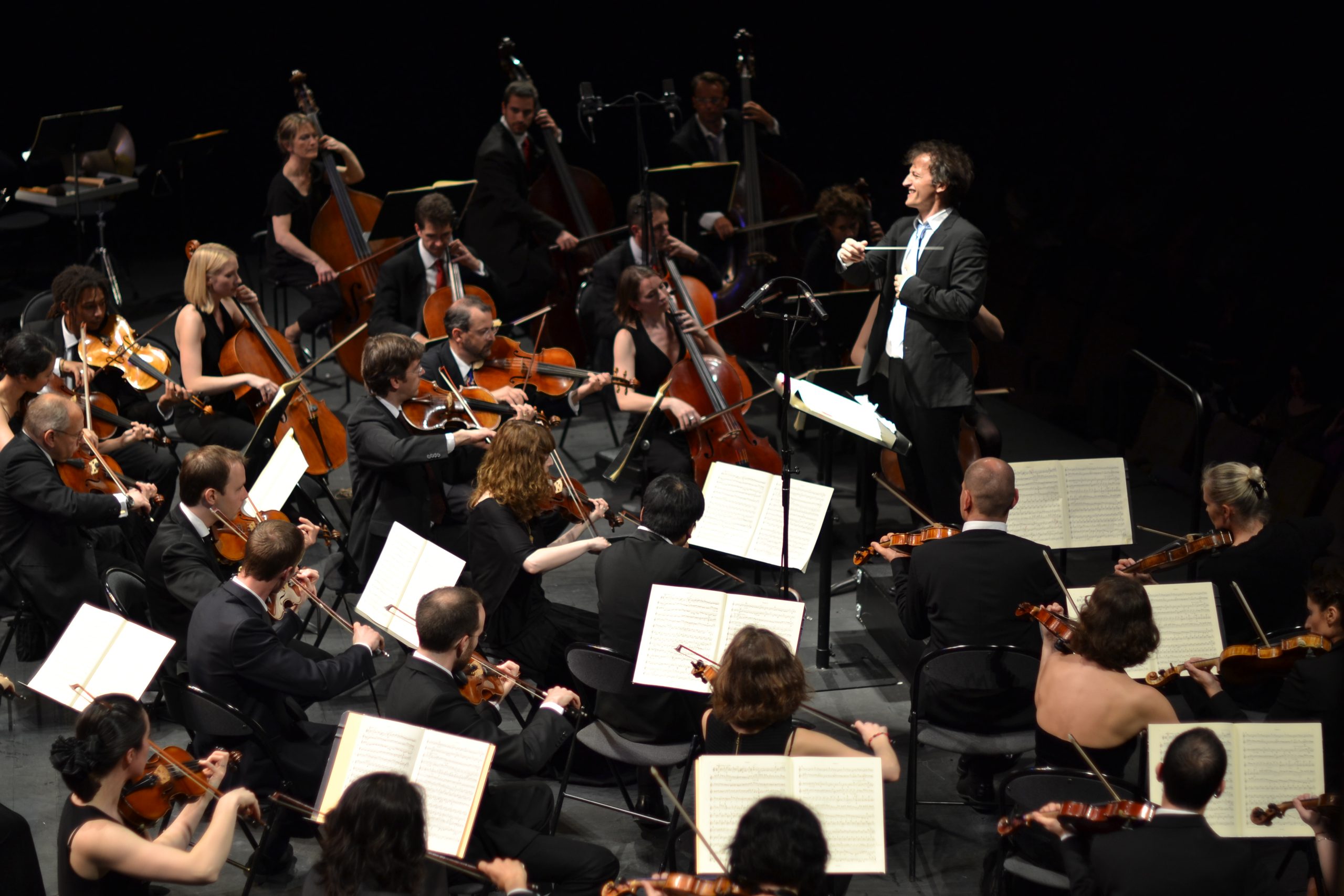 Battle Bariton – Countertenor
Want to go out?
War is declared between the low and high notes: a counter-tenor against a bass in a confrontation of opera arias, a piccolo flute against a bassoon in the instrumental field…
Taking up with humour the principle of the artistic jousts that existed in the Baroque era, Jean-Christophe Spinosi offers us a subtle programme based on the most beautiful arias and melodies by Vivaldi, Handel or Purcell. Under a playful pretext, he invites us to a musical plunge into the heart of emotion and the contrast of feelings.
Programme:
– Vivaldi: L'Olimpiade – Rv 725 – Overture
– Handel: Serse – 'Ombra Mai fu'
– Vivaldi: Orlando furioso – 'Benche Nasconda'
– Vivaldi: Concerto for flautino 'La notte'
– Handel: Messiah – 'The people that walked in Darkness'
– Handel: Orlando – Scene of Madness
– Biagio Marini: Sinfonia Primo tuono opus 22
– Henry Purcell: King Arthur – Air du froid
– Vivaldi: Concerto for Bassoon in A Minor RV 498
– Vivaldi: il Giustino – "Sento in seno"
– Vivaldi: Orlando Furioso – "Ah Sleale , ah Spergiura"
– Handel: Messiah – "Why do the nations so furiously rage together"
– Vivaldi: L'Olimpiade: "Gemo in un puto e fremo"
– Vivaldi: Orlando Furioso – "Nel profondo cieco mondo"